Engineering Fit-for-Purpose Biotherapeutics
Our technology leverages Zymeworks' industry leading expertise in the fields of protein engineering and drug chemistry to discover and develop the next generation of antibody-based therapeutics to combat unmet medical need in hard-to-treat cancers and other serious diseases.
The integration of complementary and antibody-based technologies, embedded in our proprietary Multispecific and Antibody-Drug Conjugate (ADC) therapeutic modalities, interfaced with disease biology, enables the development of differentiated and fit-for-purpose therapeutics.
Select Difficult-to-Treat Diseases & Target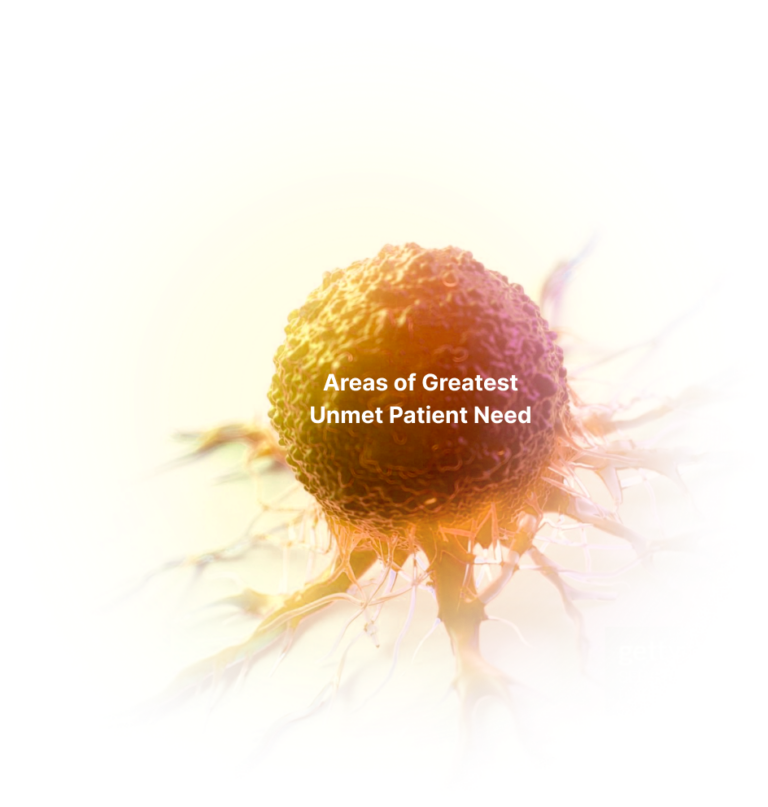 Design with Complementary Technology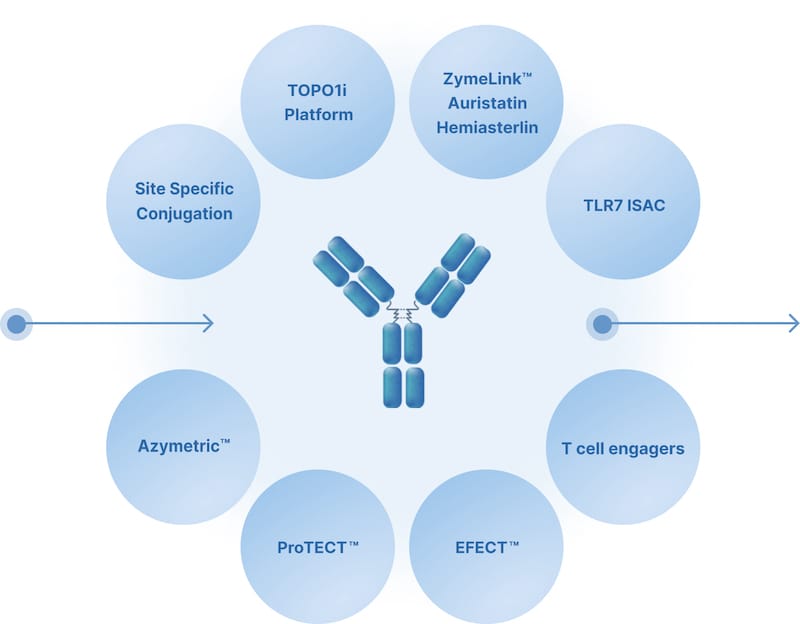 Optionality with Two Foundational Fit-for-Purpose Modalities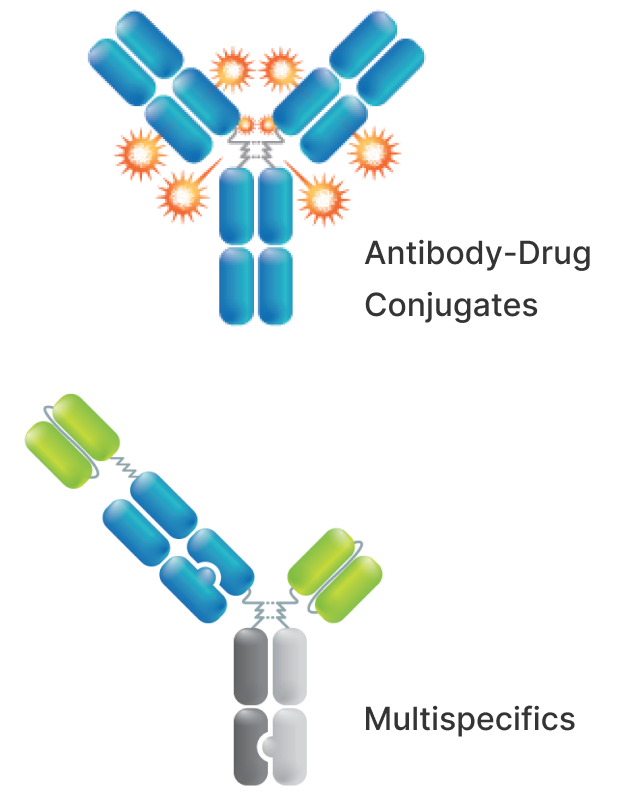 Multispecific Antibody Therapeutics Technology
Antibody–Drug Conjugate Technology
Multispecific Antibody Therapeutics Technology
Zymeworks is an industry leader in both multispecific research and the use of this technology in developing therapeutics targeting areas of high unmet medical need.
Our clinically validated technologies harness the flexibility of our proprietary Azymetric™ technology as a foundation to solve biological challenges.
Antibody–Drug Conjugate Technology