Making a Meaningful Difference
Making a Meaningful Difference
Developing novel medicines for patients with difficult-to-treat cancers and other serious diseases
Revolutionary technologies engineering fit-for-purpose biotherapeutics
Our fully integrated R&D engine from target selection through to pivotal studies is powered by our team of world-class researchers with the experience to discover, develop and commercialize our novel agents globally with partners and collaborators.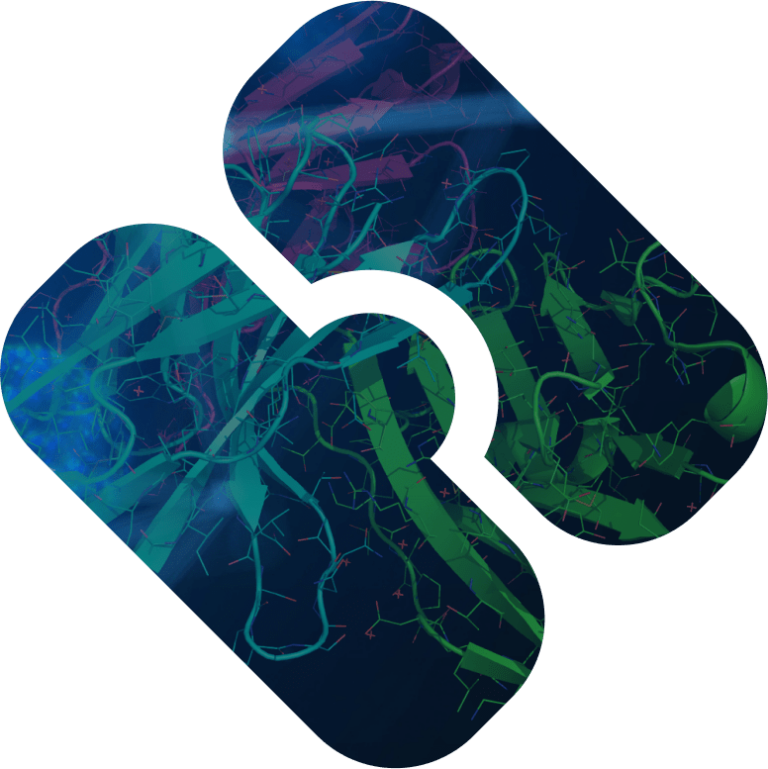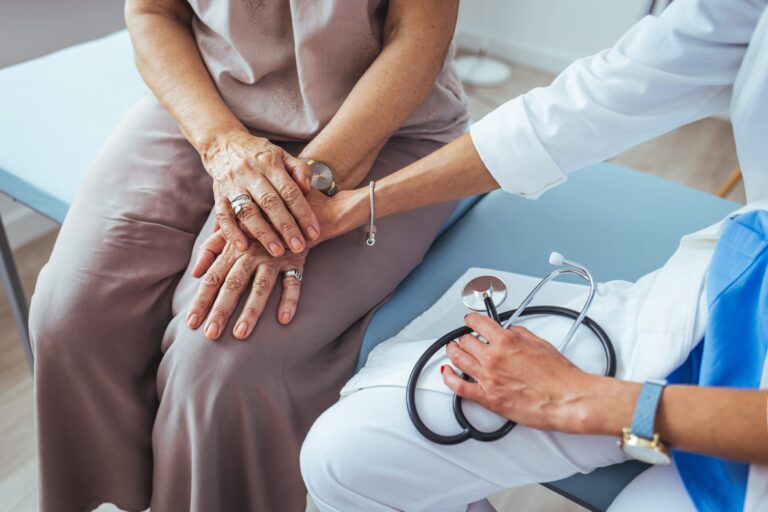 Science that's focused on transforming areas of high unmet medical need
We thrive on scientific challenges and strive to deliver transformational therapies for patients with difficult-to-treat cancers and other serious diseases. Our growing pipeline of novel multifunctional therapeutics is supported by our best-in-class antibody-drug conjugates and multispecific antibody therapeutics technology platforms.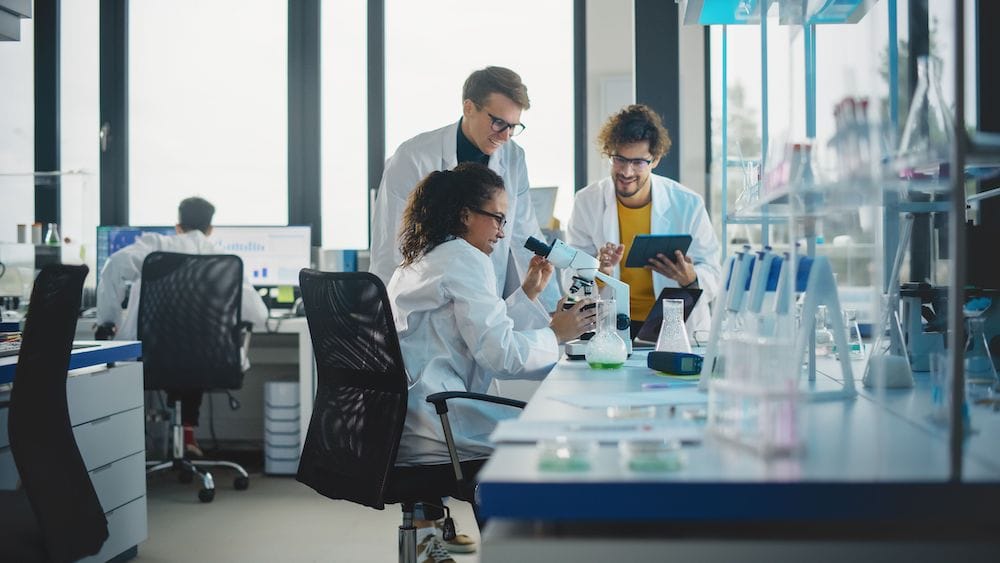 By bringing people together in purpose, we can solve the world's most challenging medical problems.