Zymeworks is utilizing our experience and capabilities to generate a product pipeline of novel, multifunctional therapeutics
Revolutionary technologies engineering fit-for-purpose biotherapeutics
Our fully integrated R&D pipeline from target selection through to pivotal studies is powered by our team of world-class researchers with the experience to discover, develop and commercialize our novel agents globally with partners and collaborators.
Our growing pipeline of novel multifunctional therapeutics is supported by our best-in-class antibody–drug conjugates (ADCs) and multispecific antibody therapeutics (MSATs) technology platforms.
ADC technology harnesses the power of potent payloads and the specificity of antibodies to selectively deliver small molecule drugs to tumors. We are applying our ADC payloads and other drug conjugate technologies in the development of diverse therapeutic candidates. These technologies can also be paired with our Azymetric™ technology platform to create next generation bispecific ADCs.
Multispecific antibody therapeutics enable engagement of independent targets expressed on the same cell or on different cell populations, engaging biology and affording therapeutic opportunities, not feasible with single-target antibodies or antibody combinations. Zymeworks is an industry leader in multispecific research and the use of this technology in developing therapeutics targeting areas of high unmet medical need. Our clinically validated technologies harness the flexibility of our proprietary Azymetric™ technology as a foundation to solve biological challenges.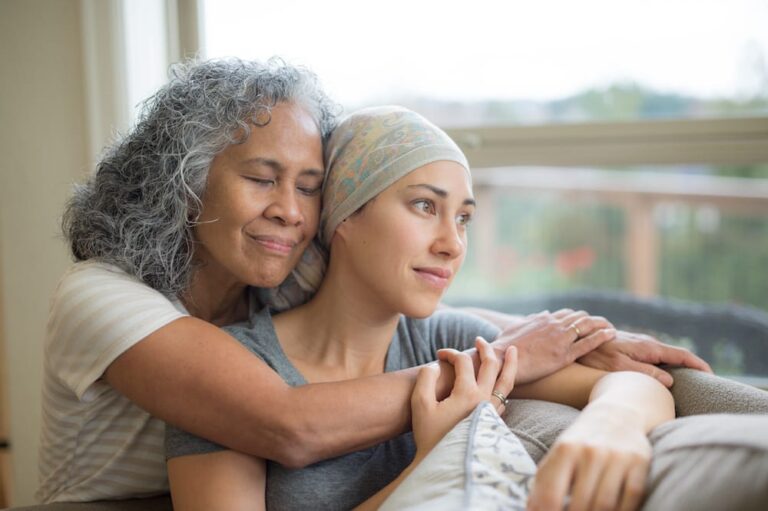 Science that's focused on transforming areas of high unmet medical need
As a team and an organization, we thrive on scientific challenges and strive to deliver transformational therapies for patients with difficult-to-treat cancers and other serious diseases.
Today, our scientific efforts are dedicated to advancing a pipeline that includes: